On the occasion of the International Human Rights Day, December 10, CIVIL is organizing the multimedia Freedom Festival, which this year is under the motto "Next Station: Europe". The festival kicks off on December 1st with two panel discussions, with a central multimedia event to be held on Thursday, December 10th, International Human Rights Day.
The festival will include a large number of participants who will speak at several panel discussions and conferences. Some of the topics are: electoral reform and voting rights, pandemics and infodemics, social justice and discrimination, as well as a number of other topics in the field of human rights and freedoms. Experts, civil society activists, senior government officials, media representatives and others are invited to the panel discussions and conferences.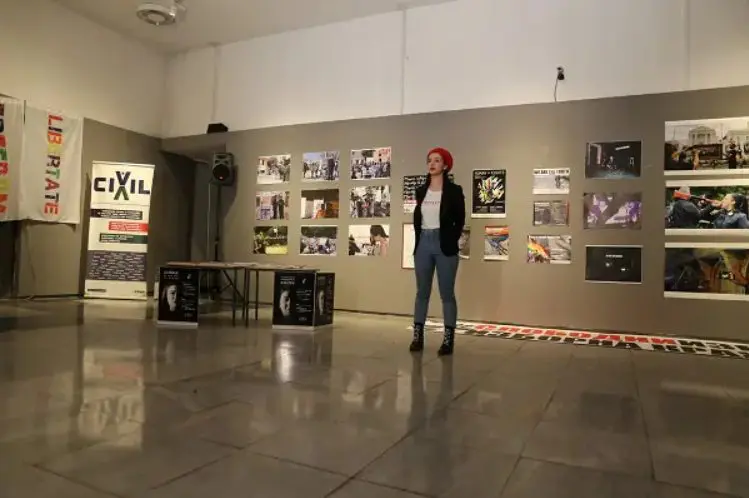 The program of the Freedom Festival foresees a series of other activities and events, about which the organization will inform the public in the coming days.
The events will be combined online and with physical presence, with maximum compliance with the protection measures against Covid-19.
CIVIL called on all citizens to mark the International Human Rights Day, and to follow the program online, on CIVIL media platforms or on the social networks Facebook and Twitter and jointly, in an activist spirit, to send a message for maximum respect for human rights. rights and freedoms.
CIVIL Communications team