A citizen journalist who requested to remain anonymous, sent us several photos that obviously show propaganda material of one of the biggest parties in Macedonia.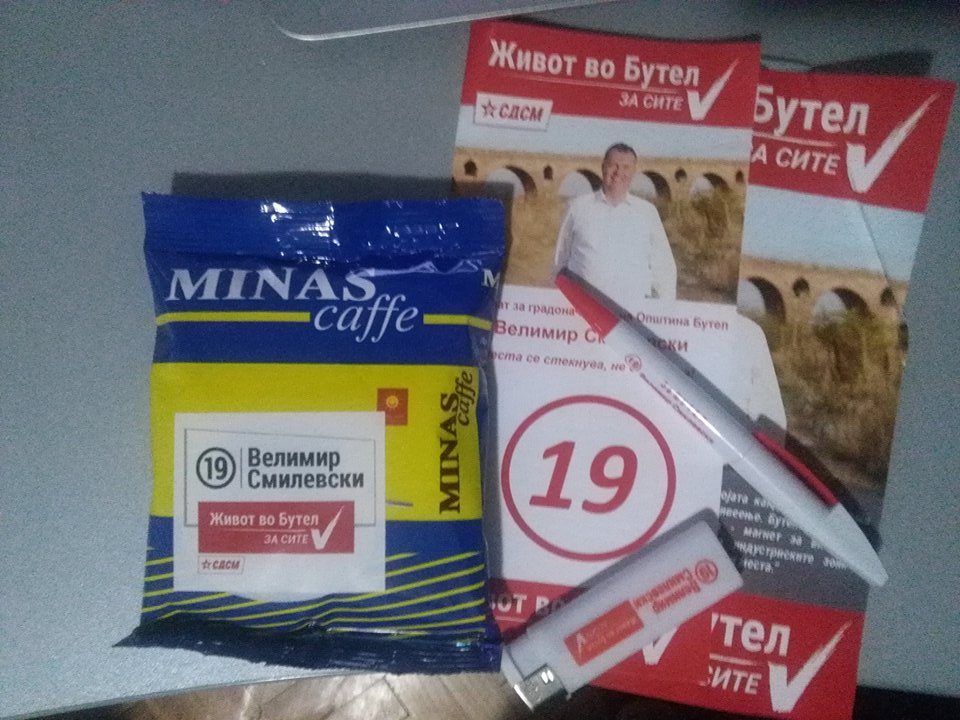 In the package there is coffee, a cigarette lighter, a pen and promotional material for the candidate for the Municipality of Butel, Velimir Smilevski, as well as for the candidate for Mayor of Skopje, Petre Shilegov.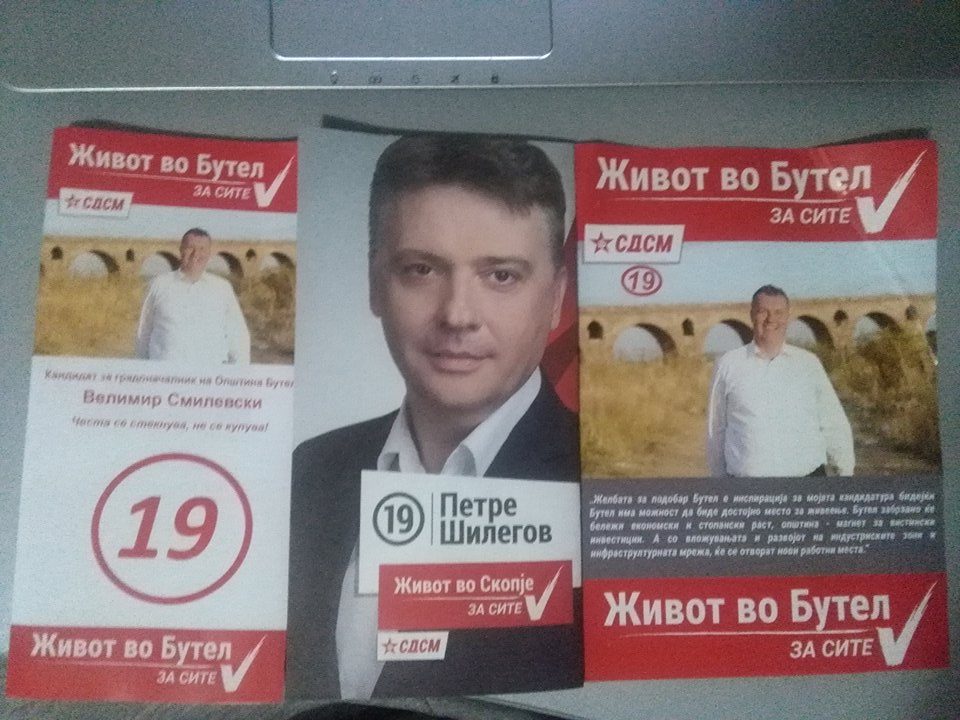 The citizen journalist wrote in his message that he is thankful for the gift, but asked whether this was correct and according to the law. CIVIL Media, upon consultation with the organization's experts, will publish the answer to this question tomorrow.
Ermin Klimenta
This post is also available in: Macedonian