Citizen journalist Vulnet Mahmuti first took a photo of the bags on April 14, Good Friday, a non-working day, when hundreds of people were strolling by the riverside with their children!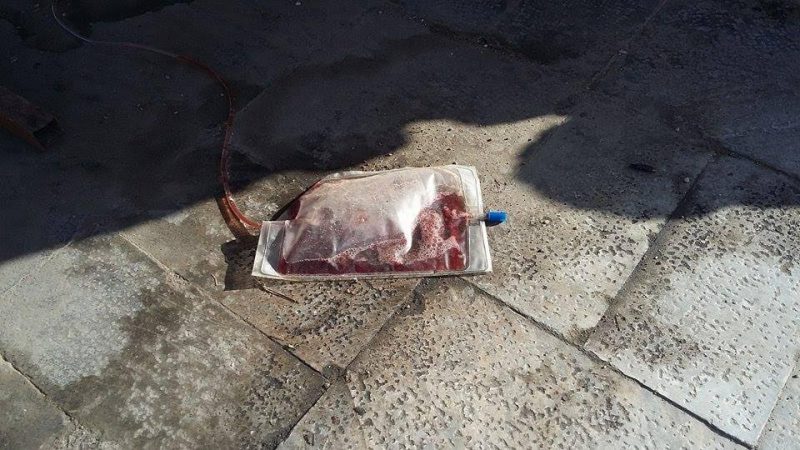 Stunned, he then wrote: "Some children where just playing, and there were also children who were curiously looking at the blood bags, but there were reactions from the more elderly people who were there and were shouting at the children not to touch the bags, so that they do not get infected with a disease".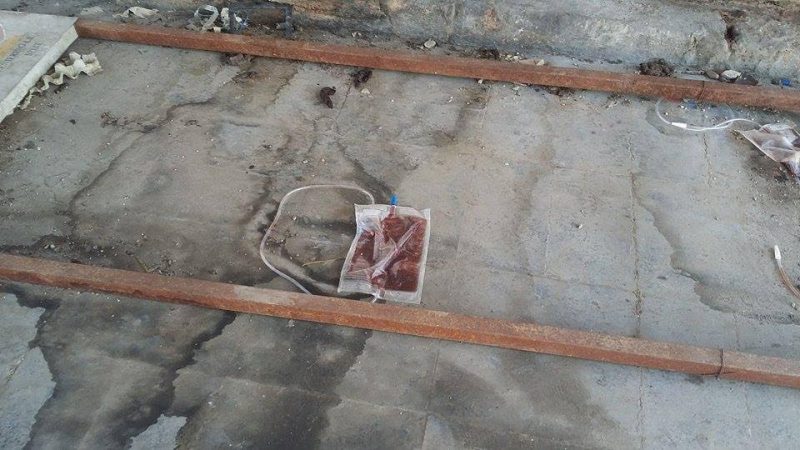 After four days, today (Tuesday, April 18) the citizen journalist again took a photo of the blood bags at the same place. They are still where they were…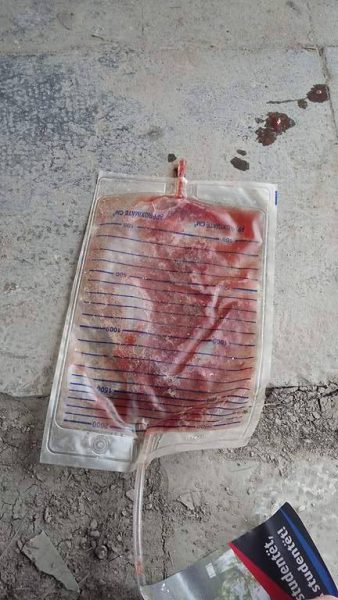 The communal workers had not responded, even though there was information published in the traditional media about the blood bags thrown under the Stone Bridge. The blood bags contain red liquid that looks much like blood.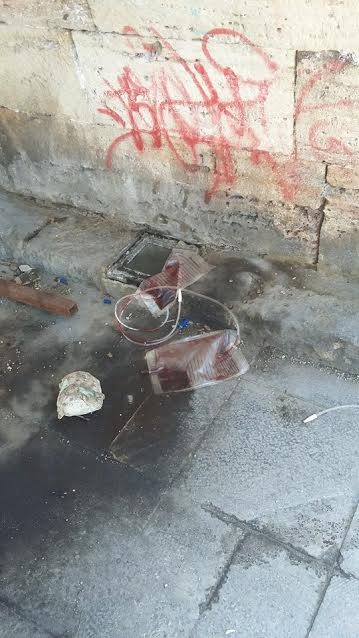 In the media, from the Transfusion clinic they claim that the bags under the Stone Bridge are not theirs. However, there is still no official information on how these bags with the contents in them ended up under the Stone Bridge, and whether the red liquid in them is actually blood. Who scattered these bags and for what purpose? Who is endangering the health of the citizens?!
This post is also available in: MacedonianAlbanian